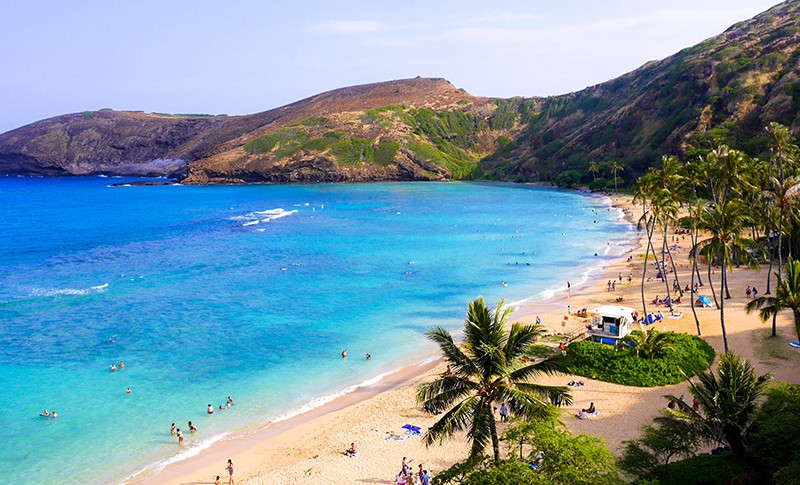 Havalark Travel an affiliate of Plaza Travel
As owner of Havalark Travel I am now an independent agent of Plaza Travel. Same experience and years in the business with a large agency to provide more expertise for my clients.
Exploring the globe is wonderful. Especially with expert help.
Discover tours, attractions and activities for your next adventure
It doesn't have to be outrageous and scary. Zip-lining in Costa Rica, Tahiti drift snorkel, Kayaking in New Zealand, Treking in the Alps, WIldlife Safari in Africa.

Such a building block of the world. So many places, so little time. Being Italian, I love to visit there. I have made quite a few trips to Rome and most memorable was sitting by myself in the Forum looking out and envisioning the days of old, togas, robes, flowers, chariots. Not sure how long I actually sat there.

Not just kangaroos and koalas. New Zealand's North and South islands are so different. With cluture, food, wildlife and seas, Australia is HUGE! My pick are the islands... Tahiti (my fave), Fiji, Cook Islands to name a few.

One favorite memory was having to leave Morocco via Paris for an extra 3 days. Visiting the Louvre and having ham and cheese crepes in the Tuilleries Gardens from a crepe cart.

I do love the sand and sea. Tahiti and Hawaii are faves. Swimming with the manta rays and doing the shark's breakfast in Tahiti, swimming with the turtles in Maui. Snorkeling like a fish, then relaxing on the beach.

Frozen Tundra at times, beautiful to visit. Cruise up and stay a while. Bears, Caribou, Moose. Glaciers, trains, fishing, hiking, sailing. You name it.edit me.